Dave Schulz
Modern Square Dance Caller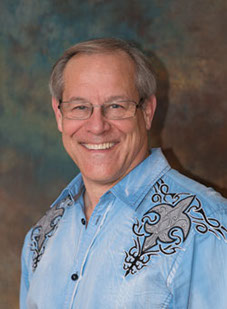 Copyright © Dave Schulz Square Dancing - All Rights Reserved
Web Design by NexGen-SD
Click here to visit Dave's FaceBook page!

About Dave
Dave Schulz has been a square dance caller for over 40 years. He was first introduced to square dancing as part of his college curriculum for Physical Education and Health at the University of Wisconsin La Crosse, in the early 70's. He started his own college square dance club along with a club for Senior Citizens where he began his calling career.
Dave attended Caller's College in Indiana and began to travel throughout the Midwest calling for clubs in Iowa, Wisconsin, Minnesota, South Dakota and Illinois. In 1976 following his college graduation, he moved to Davenport Iowa to become an elementary school physical education teacher and Vice Principal. Dave became the club caller for a singles club that still exists today. In his spare time, he was calling 15-20 nights/month throughout the Midwest.
In 1980 Dave married Betsy, the love of his life. Dave and Betsy moved to Wisconsin in 1984 to become part of the family business; a full service automobile dealership that Dave and his brother still operate.
1986 found Dave returning to calling. He became club caller for the Diamond Squares of Deforest, WI. Dave taught lessons and continued to call around the Midwest until 1996 when family and business became his focus. He took a hiatus from calling until 2010 when he and Betsy, with four wonderful children raised and the business thriving, returned to calling and dancing.
Today Dave can be found enthusiastically calling, teaching and promoting square dancing around the state.
Dave is licensed/certified through ASCAP and BMI